Our History
The Beginning
Originally established in 1939 as H.G. Wright Distributing Company.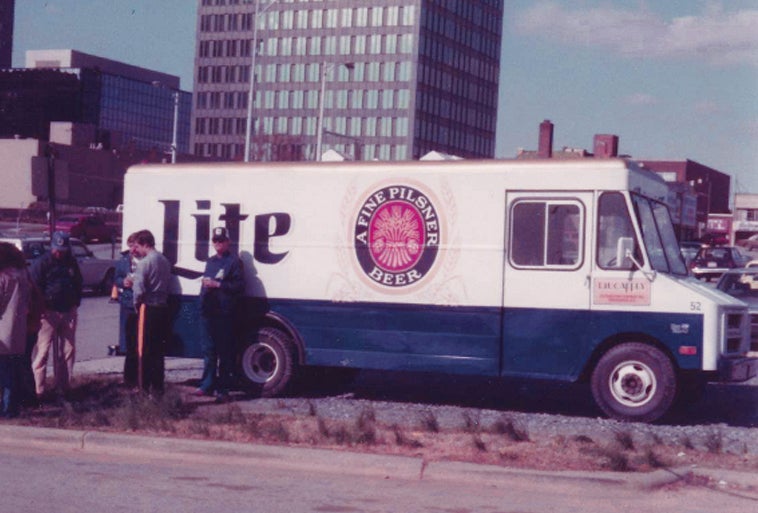 Caffey Distributing Was Created
I.H. Caffey Jr. purchased H.G. Wright on May 1, 1962. Back then, Caffey only sold Miller, Falstaff and Country Club Malt Liquor out of a two-door garage, with a dirt floor and four employees.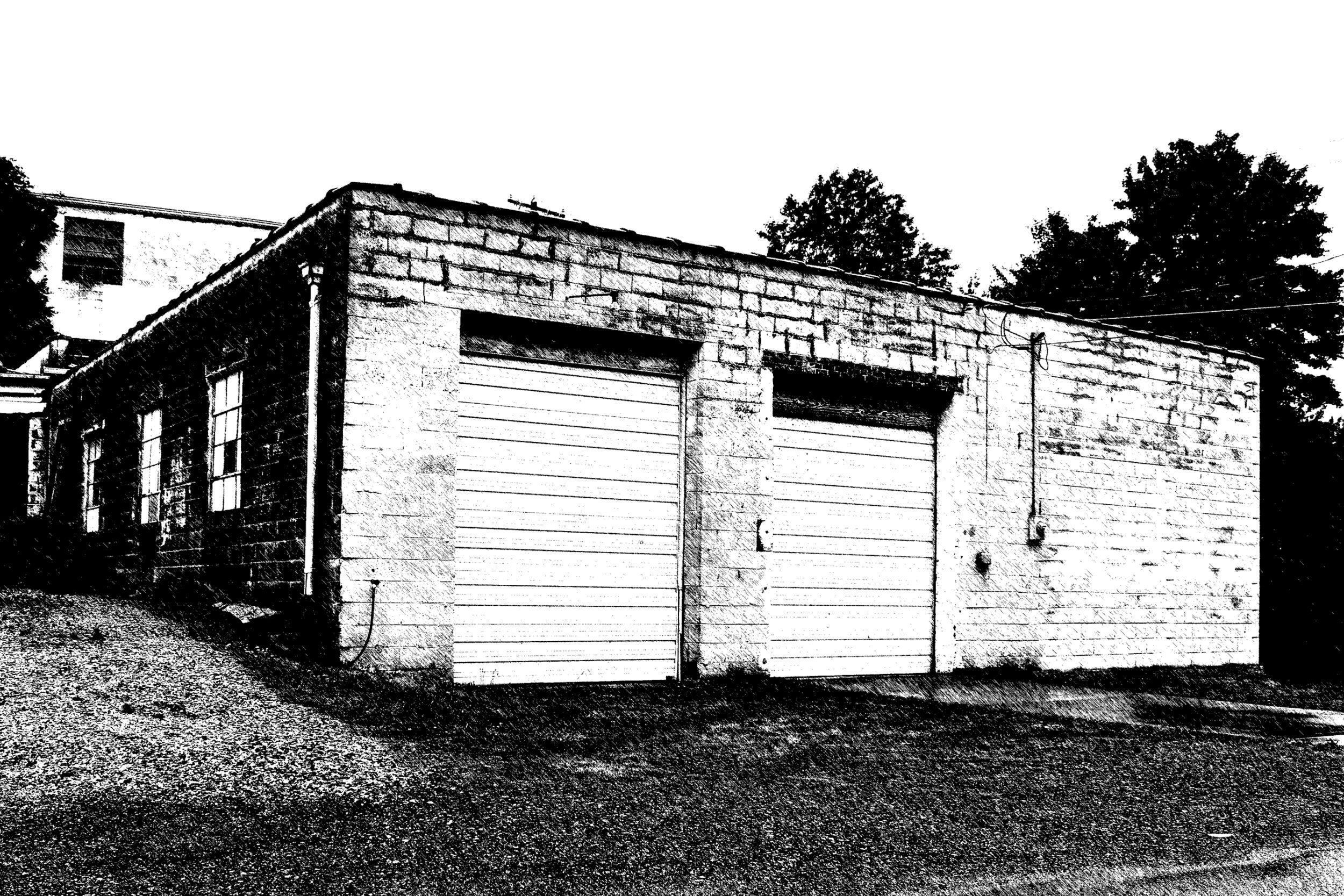 Building a Business
Caffey moved to its Greensboro location in 1982.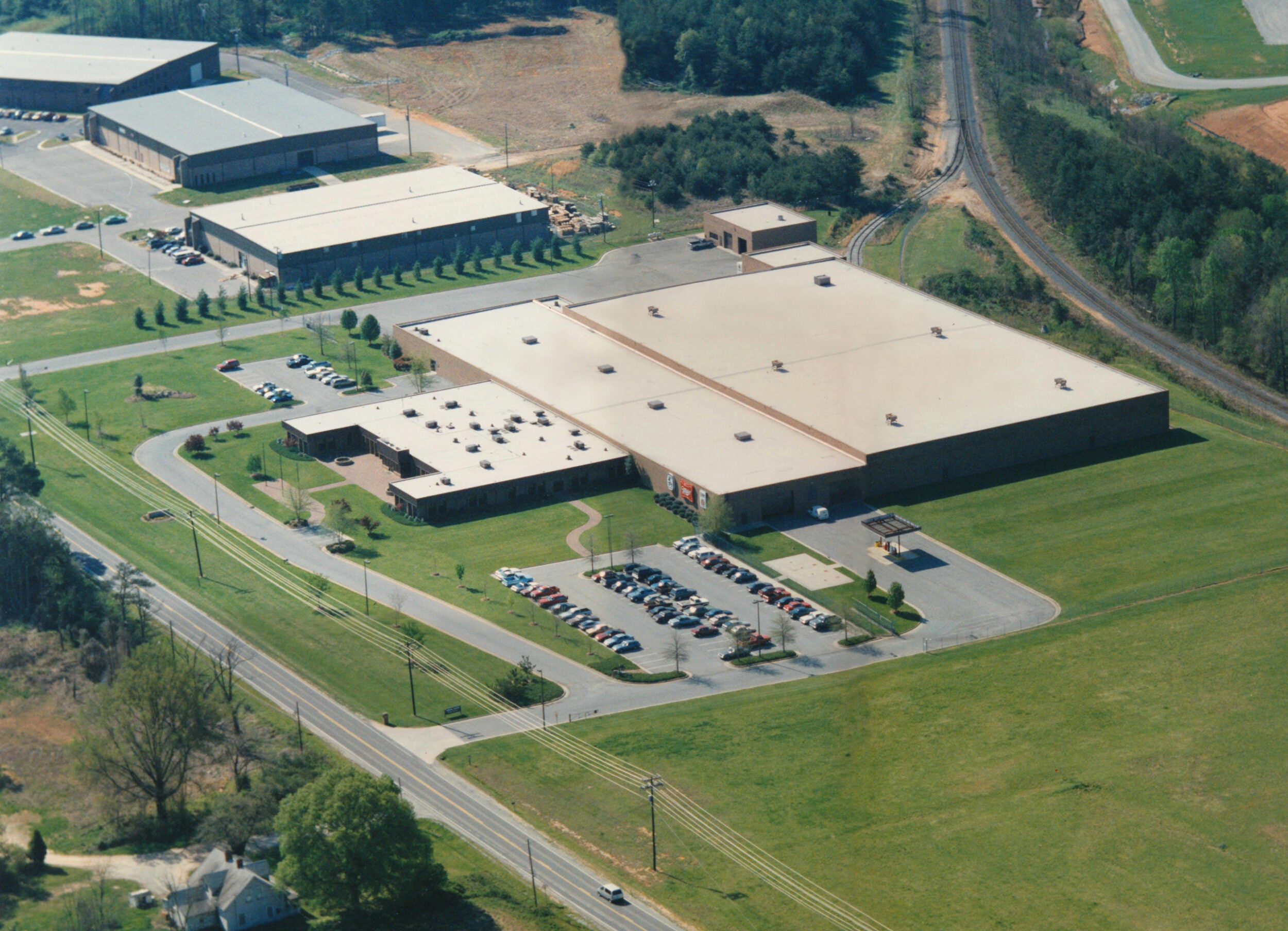 Leadership
In 1989, Chris Caffey became President and CEO and transformed the business from an entrepreneurial beginning to a professionally-managed business.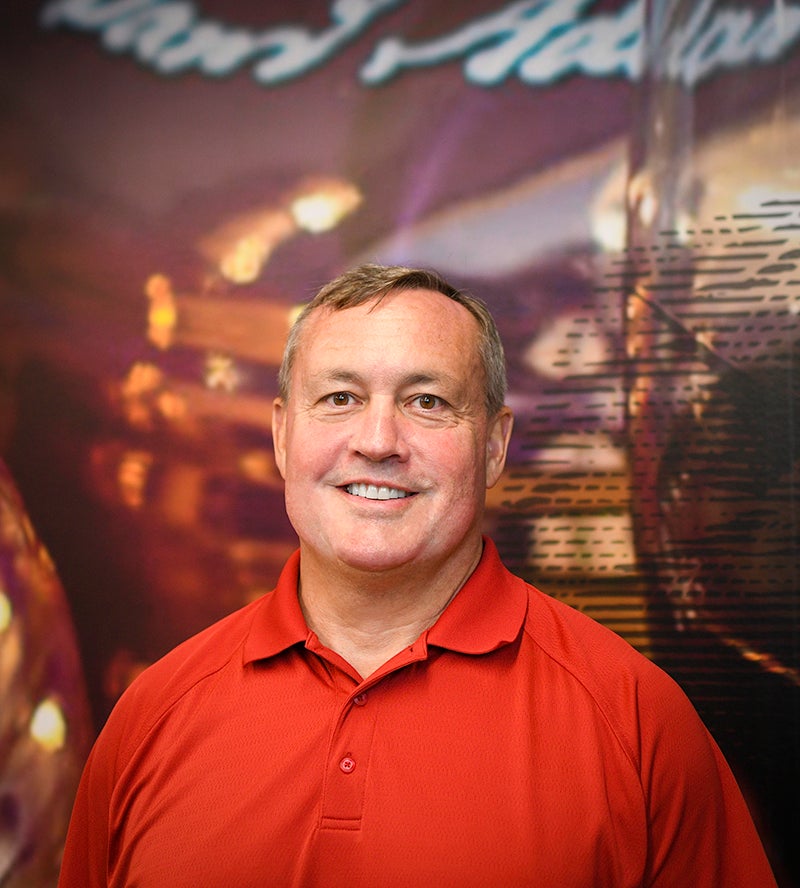 A Growing Business
In 1995, Caffey expanded by acquiring Southern Wholesale.
This made Caffey the largest volume Miller Brewing Company distributor between North Carolina, South Carolina, and Virginia with 65 employees.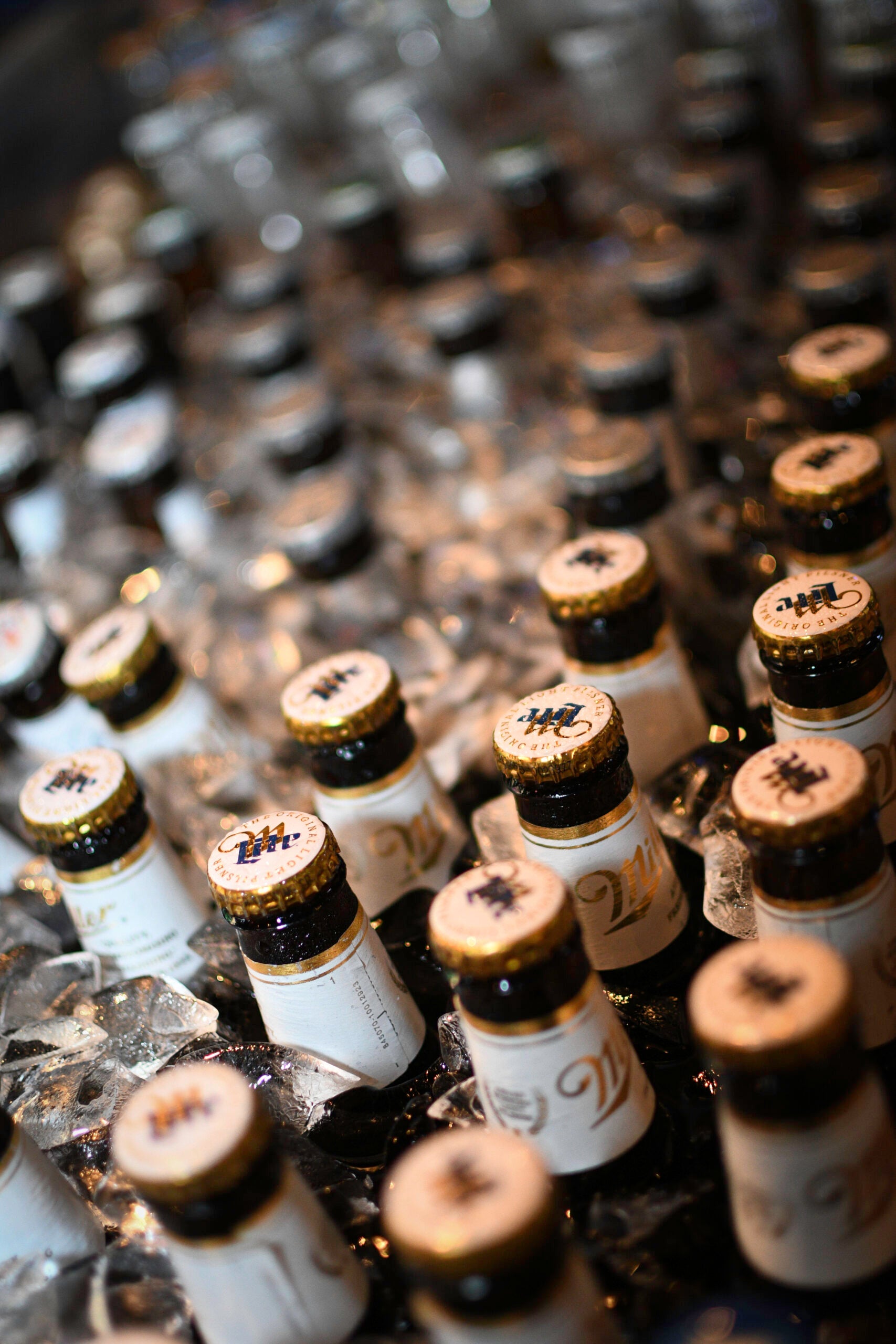 A Growing Business
In 2000, Caffey expanded by acquiring Alpine, Lamb, and Mark IV.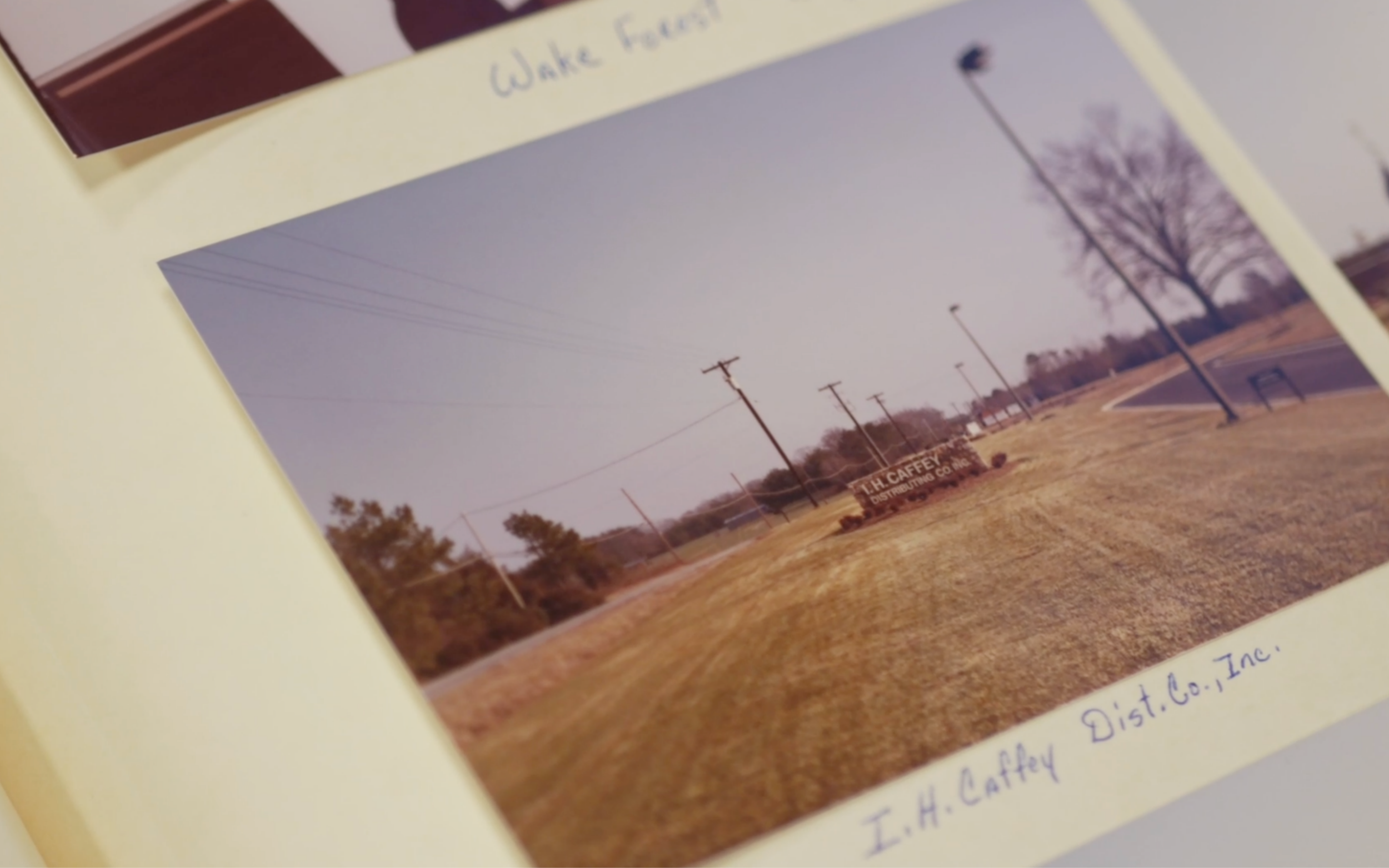 A Growing Business
In 2007, Caffey expanded by acquiring brand rights of Sam Adams and partial Heineken brands.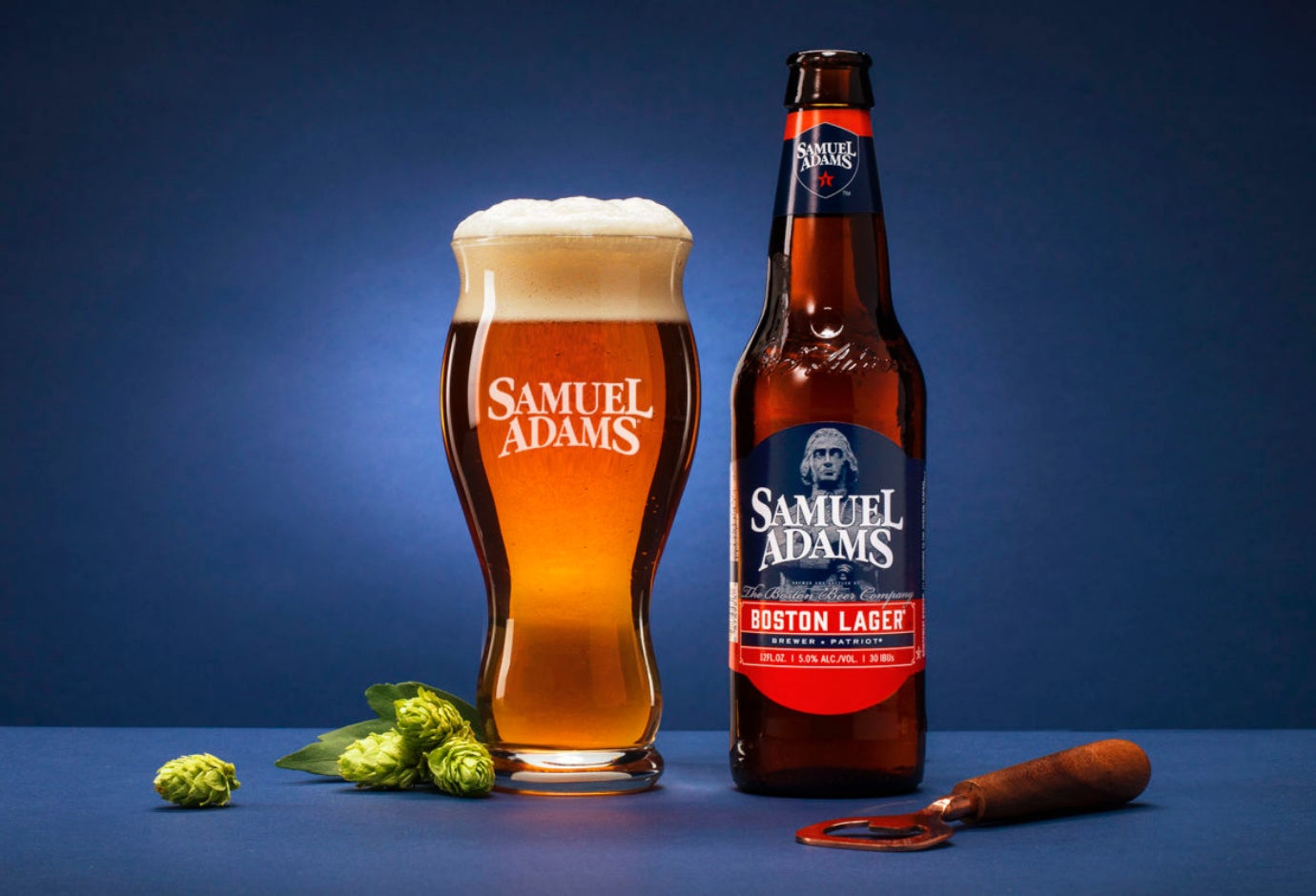 We Can Do It
In 2008, Caffey Distributing was hit by an F3 tornado destroying our building and damaging 24 trucks. Our team and community were able to pull together to continue service to our customers, resulting in only a half-day loss. These were challenging times but, we are a stronger family because of it.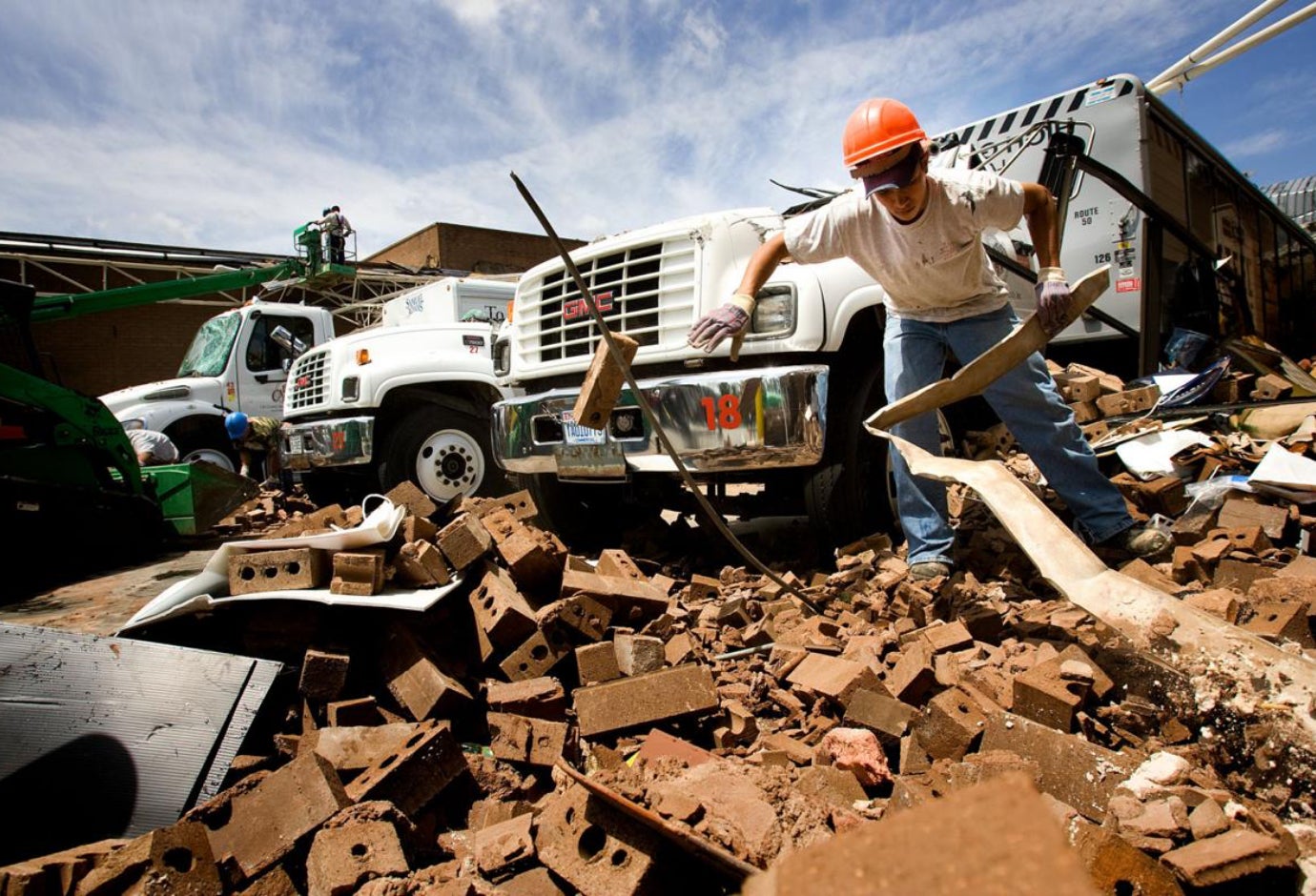 A Growing Business
In 2009, Caffey partnered with New Belgium Brewing Company out of Fort Collins, CO. to distribute their brands.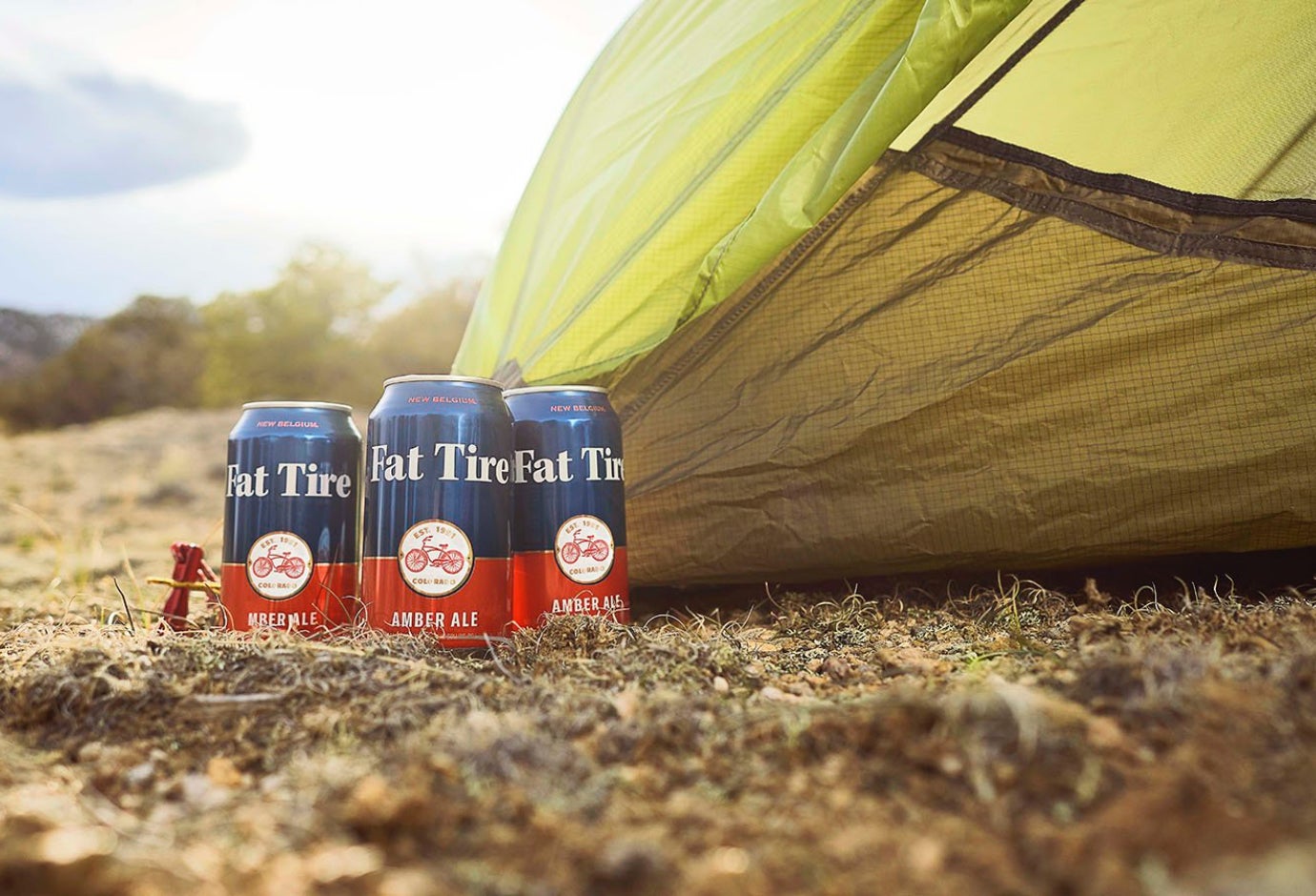 Carolina Premium Beverage Was Created
In 2010, Caffey Distributing merged the Charlotte Division with Cunningham Wholesale and Rudisill Enterprises creating Carolina Premium Beverage.
A Growing Business
In 2013, Caffey partnered with Foothills Brewing out of Winston-Salem, NC, to distribute their brands.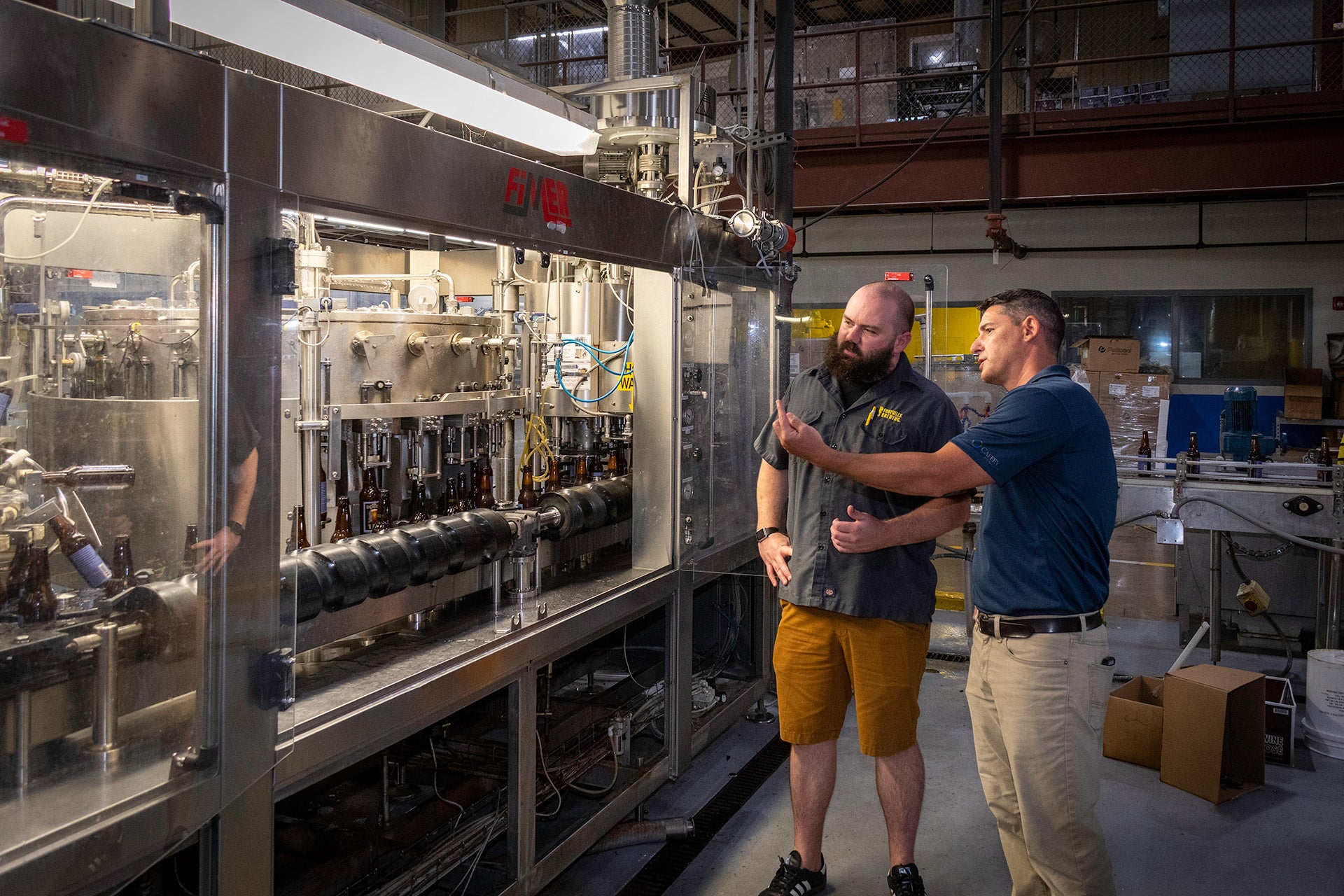 Today
Caffey Distributing and Carolina Premium Beverage have grown to employ 400 families, service 5,000 customers, partner with 46 suppliers, and sell 11M+ cases annually.