Our Portfolio Covers All Your Beverage Needs

Discover New Brands And Reunite With Old Favorites

Find Your Beverage
Featured Malt Beverages

Twisted Tea

Twisted Tea Pineapple

It's simple. Twisted Tea, meet Pineapple. Pineapple, meet Twisted Tea. We think you're going to like this match up.

Specialty Products

Featured Craft Beer

Bell's Brewing

Oberon

Oberon Ale offers a refreshing mix of malted wheat flavor and fruity notes, wrapped up in a distinctively citrusy aroma.

Craft Products

Featured domestic beers

Miller

Miller High Life

A favorite among bartenders, brewers, and beer lovers in general, Miller High Life was launched as Miller Brewing Company's flagship beer in 1903. Its crisp, easy-drinking flavor is the epitome of the American lager category. True to its original recipe, it's brewed with a proprietary blend of malted barley, hops from the Pacific Northwest, and Miller yeast.

Domestic Products

Featured Import Beers

Dos Equis

Dos Equis Lager Especial

Dos Equis Lager Especial is a golden pilsner-style beer made from pure spring water and the choicest hops. With a balanced composition and a smooth, clean finish, it's the college football party guest who is always invited and never overstays his welcome.

Import Products

Featured Non Alcoholic Beverages

Black Rifle Coffee

Espresso Salted Caramel

Are mornings tough? Black Rifle Coffee Company's newest product, Espresso Salted Caramel Coffee is the morning pick-me-up that is calling your name. It is the prefect blend of sea salt and caramel to make your taste buds wanting more.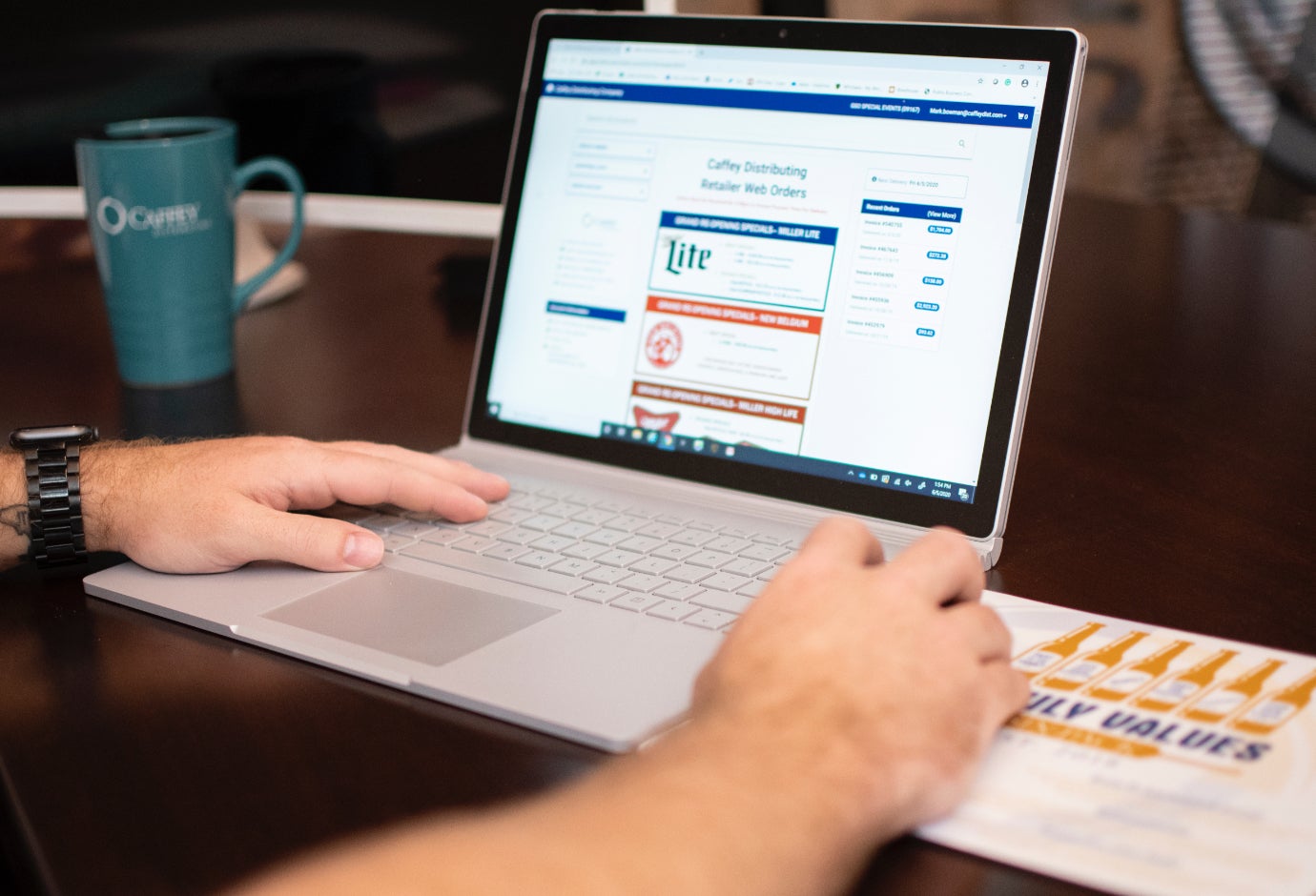 Online Ordering
Whether you are one of the largest beer brewers in the country or a craft brewer looking to expand distribution, Caffey Distributing wants to help you be successful.
Sign up today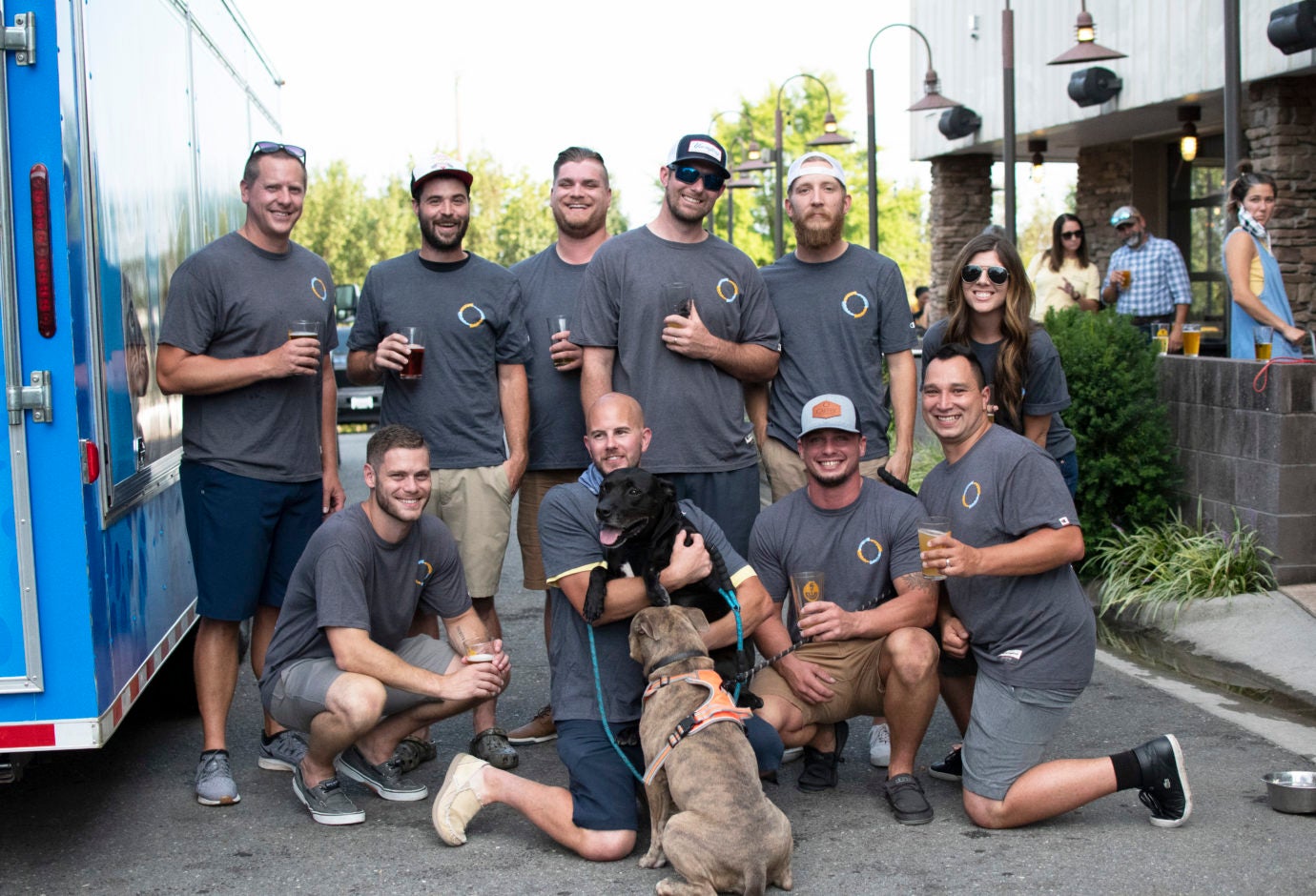 Join the Family
Caffey Distributing is committed to the personal growth of every team member. We offer complimentary individual development training, as well as group training.
Careers