Fresh Tap
Draft system specialists
Every brewer spends countless hours perfecting and developing unique flavor profiles for all of their beers. Fresh Tap is here to ensure that with every pour, the flavor is exactly as the brewer intended. We are dedicated to not only the draft systems we maintain daily, but to the product that is pouring through them, and the quality from keg to glass. Our Fresh Tap Team strives to not only perfectly clean every component of the draft system, but to also deliver proper balance, blend, and flow rate to pour the perfect pint each and every time.
Passion for great quality and superior service is what led Caffey Distributing to create Fresh Tap. Instead of allowing a third-party provider to maintain our products, we made the strategic decision to increase our investment and take full ownership of our services in the market. Now, retailers know that our brands are being managed by our own employees in every step of the process.
Fresh tap
is here to ensure that with every pour, the flavor is exactly as the brewer intended.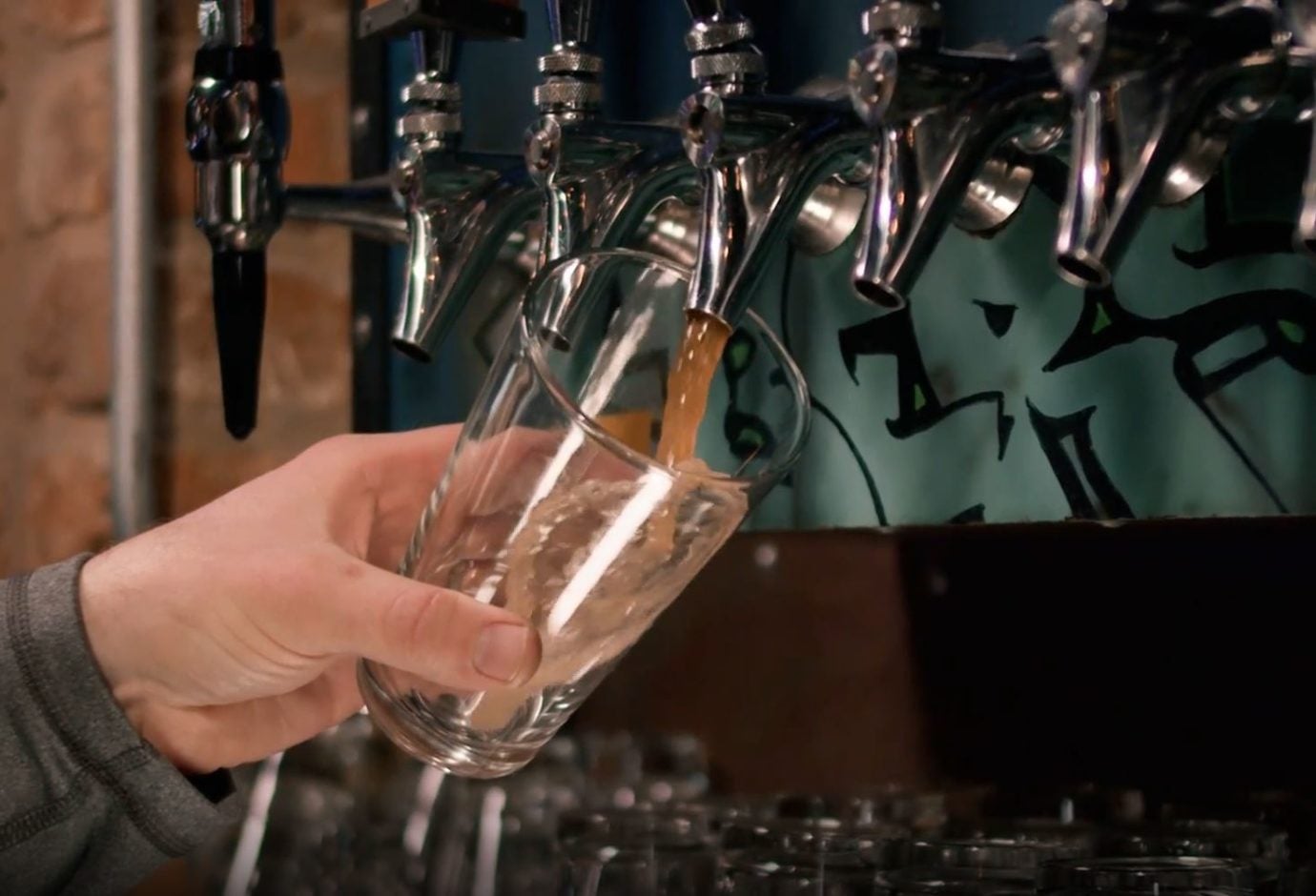 The Importance of Maintenance
Some of the natural by-products of beer such as hop resin, grain protein, and bio-film can leave deposits in a draft system. Therefore, these systems must be properly cleaned every 14 days with a cleaning solution referred to as caustic, and 90 days with acid. Without proper cleaning and maintenance, these deposits will affect the flavor of the beer and ultimately undermine the system's ability to deliver quality beer. Other factors must also be monitored such as age, environment and rotation of taps.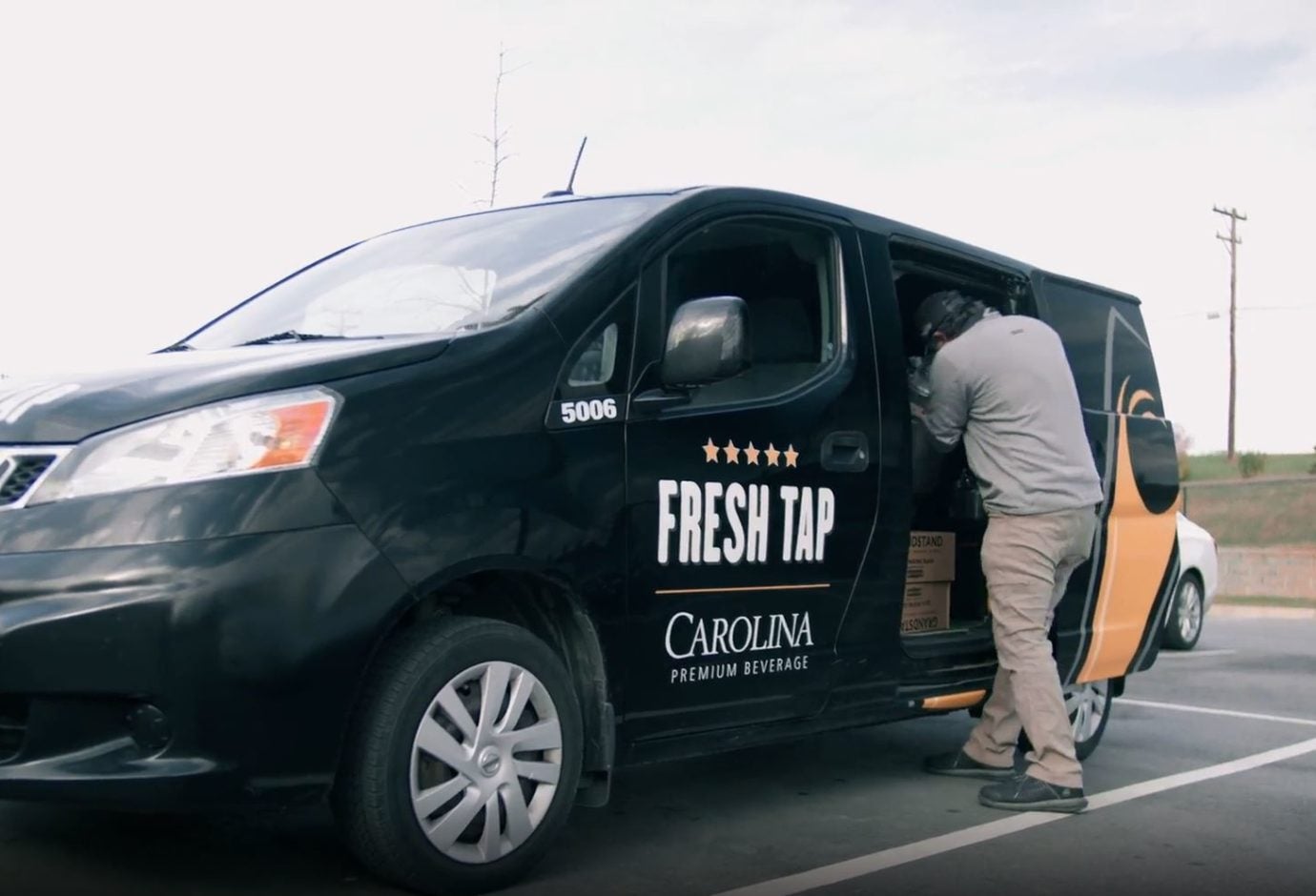 Our Process and Expertise
The technicians at Fresh Tap are trained to keep systems in top operating condition, so that you don't have to worry about the product you pour. Each of our technicians is Cicerone® Level 1 Beer Server certified, and has an expert level knowledge of draft systems. They are each trained based on the Brewers Association Guidelines for sustaining draft quality.
With Fresh Tap You Will Get
With Fresh Tap You Get
A thorough evaluation of your current draft system, with recommendations on any improvements needed.
A complete system cleaning; including faucets, couplers, and lines to remove all biological and mineral deposit from your lines.
A diligently-executed maintenance plan for your system that includes onsite tracking so that you know when your system was last serviced.
A partner that is fully invested in your business and is here to help you have the best quality product, but also the least amount of waste, from your system.
Specialized Training